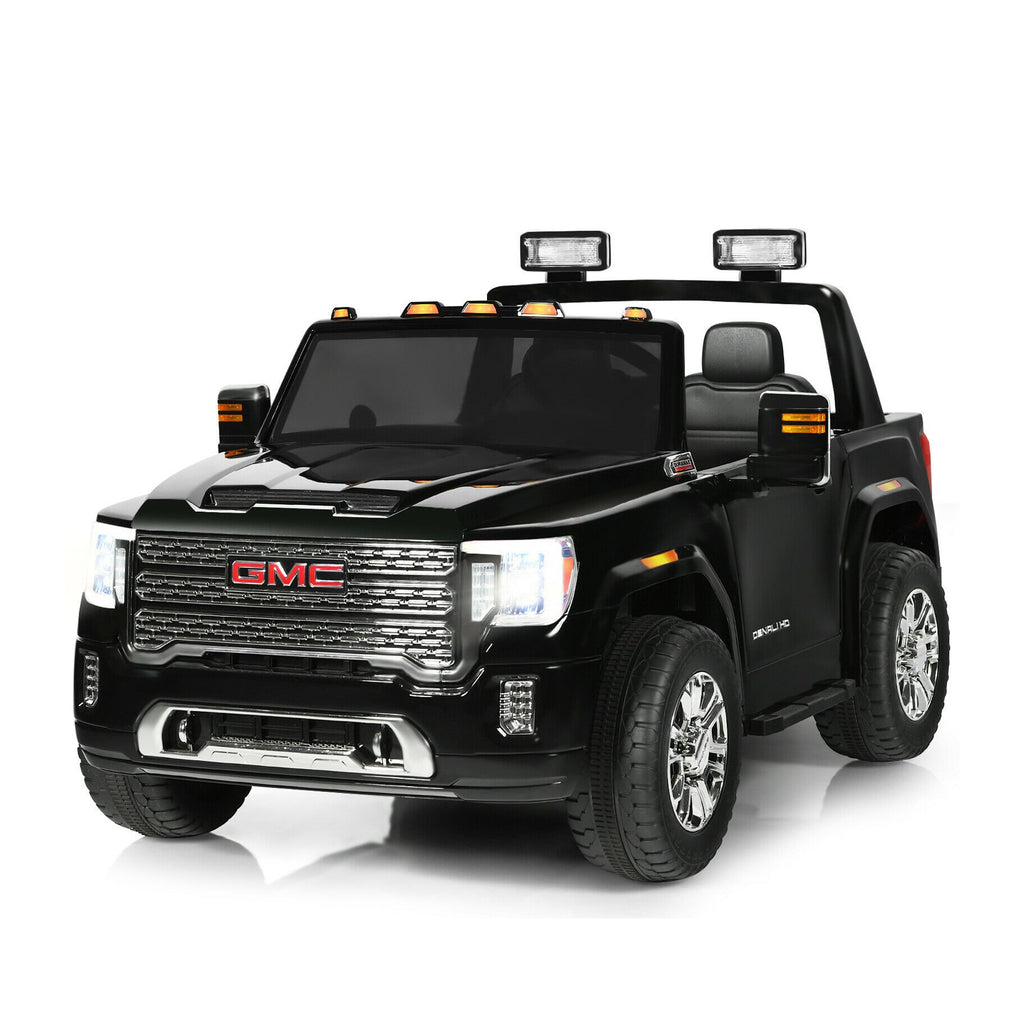 Kids Ride Electric Car:: Sponsorship
$500.00
Give a child in foster care one of the coolest gifts ever, sponsor an Electric Toy Car. Your donation covers the cost of a Kids Ride Electric Car and is given to a child in foster care on your behalf. 

Note: when sponsoring this item, you will not receive any of the items shown in the associated photos or description.

Thanks to your generosity, Together We Rise is able to send holiday joy to children nationwide.

When you shop in the Foster Love shop you are helping:
💙  Give hope to the most vulnerable groups
💙  Your donation provides general support to youth in foster care
💙  Raise awareness
💙  Reduce harm through preventative support
💙  Solve problems within the foster care system
💙  Remove trash bags from the foster system
💙  Provided essential resources
💙  Lift the voices of foster youth

💙  Support the largest scholarship for current and aged out foster youth
💙  Be part of the solution